Scope is a UK designer & manufacturer of professional wireless solutions for critical safety across a broad range of commercial and industrial applications.
Scope radio products transmit Fire, Crash Call, First Aid, Lockdown & Security Alerts direct to mobile and fixed receivers within seconds. We specialise in Critical Alerting, On-Site Paging and Radio Telemetry products for integration into most commercial Fire, Nurse Call and Security systems in the UK. We also serve customers throughout diverse commercial and Industrial sectors in Europe and USA.
Fire
On sites with multiple buildings, a fire in one building can also endanger those in the surrounding structures and area.
Scope radio technology relays the alarm from fire detection systems in the source building to those nearby and can alert key personnel and hearing-impaired people wherever they may be on site. Importantly, this can include pre-alarm alerting which will help to reduce the considerable costs associated with disruption, lost productivity and Fire Service call-out fees.
Security
A serious incident on your premises requires a secure and timely response.
Scope radio alerting products are designed to interface with most intruder, panic alarm or lock-down systems. Speed is paramount: paging alert messages will be received by all recipients simultaneously.
You can be assured of total control and reliability as the Scope solution is independent of external 3rd party networks.
Health Care
In care and nursing homes, Scope radio links enable patients to summon help directly.
Scope radio paging products work with nurse call systems to alert staff efficiently, with prompt messages advising the location of patient and degree of urgency. This reduces time lost by staff having to return to the nurse call station, increasing efficiency and improving patient or client care. Also available are personal man-down and fall detection radio pendants.
All the latest News from Scope, including product releases, special features & The Critical Alerter newsletter. Stay ahead of the competition with the very best in on-site messaging product development.
From fishing fleets to fire systems, care homes to chicken shacks, our products are used in almost every conceivable aspect of commercial life. With an installed base of over ten thousand systems in the UK alone, Scope products are widely employed for factory automation alerts, staff safety & security, lone worker protection, guarding & lockdown, plant monitoring & control, hospitality & telemetry. The range of applications is limited only by your imagination
With Scope's versatile products...
The World truly is your Oyster!
Spotlight on Security & Safety
For security officers patrolling large sites, risks include sudden intruder confrontation and assault, which may result in serious injury. Sending an SOS message is all very well, but for the fastest response, the other safety officers will need to know where you are, especially if you are lying on the ground injured or unconscious.​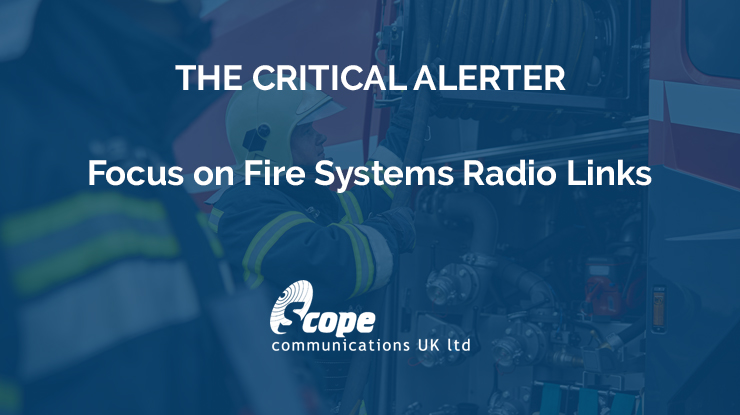 Focus on Fire System Radio Links
For Fast and Flexible Alarm Notification, Scope's mesh network radio solution extends your fire system to cover adjacent buildings. Add a powerful paging transmitter to send all system alarm and status messages to mobile personnel. Increase your offering to cover deaf occupants with a fully supervised fire alert solution, with add-on nightstand and pillow vibrator devices for hotel & residential use.​
Industrial Telemetry
Pre-programmed message alerts from machinery can save time, money and save lives.
Scope switched input radio products will transmit critical machinery notifications direct to mobile personnel, avoiding productivity down time in factories. This can also help prevent engine room breakdowns or flooding in marine vessels, loss of livestock or produce on farms and agri-business operations, or failures in remote automated plant & machinery.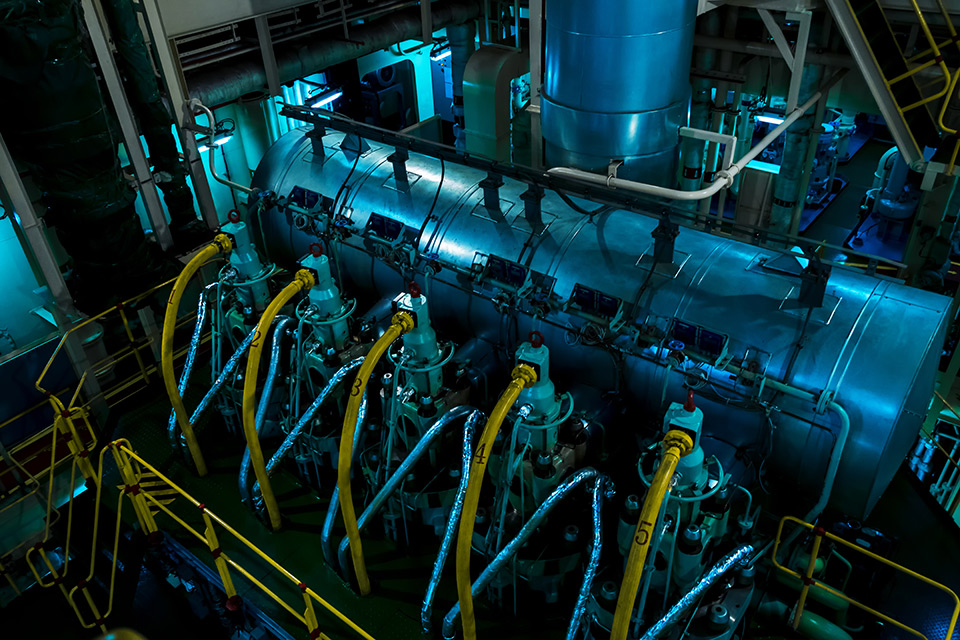 Subscribe to our newsletter
Signup to our newsletter to get the latest news and product updates delivered directly to your inbox.